NATIONAL DRAWING DAY 2014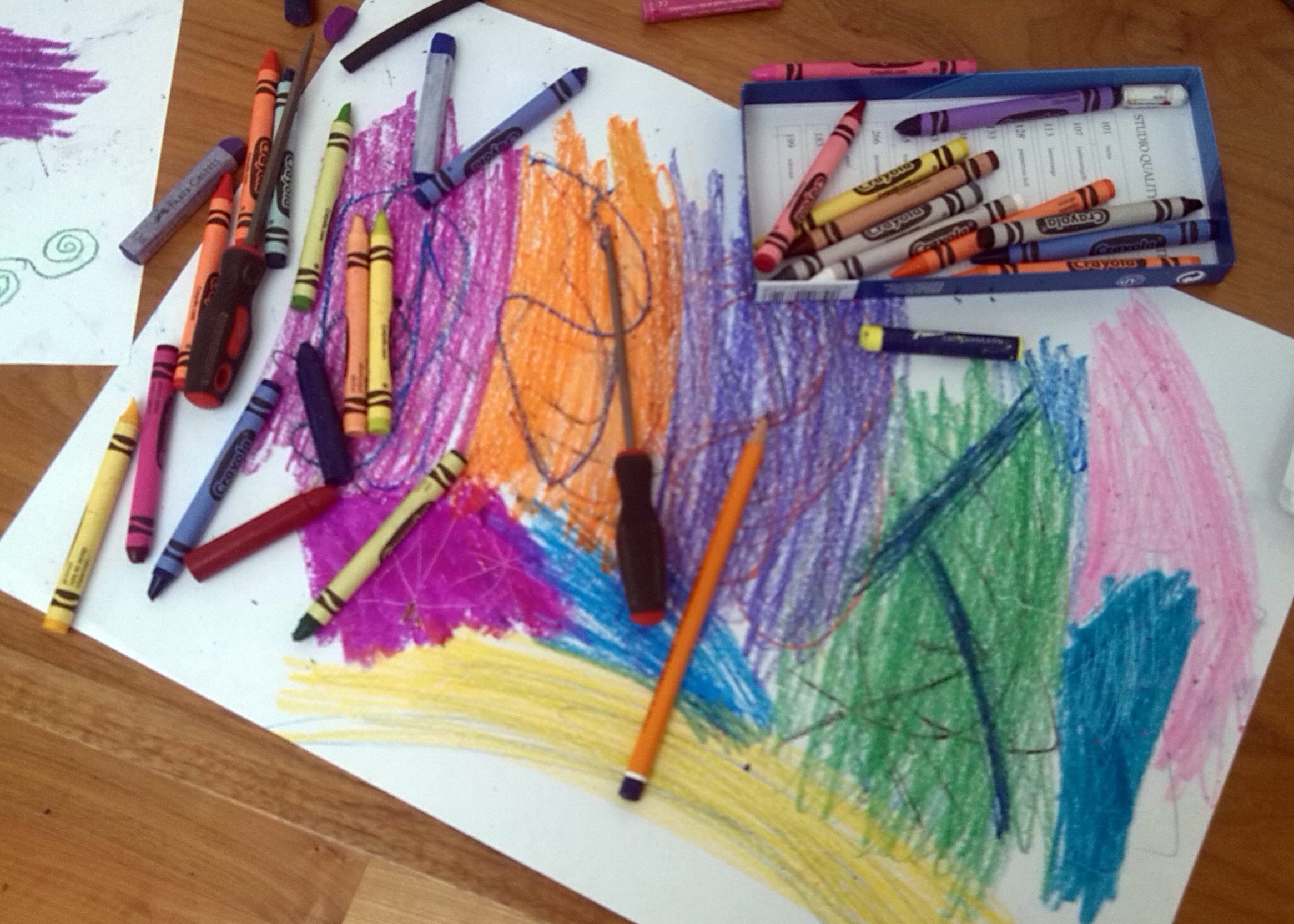 National Drawing Day took place in The Laois Arthouse, Stradbally on May 17th from 11am –l 1pm.
Children and Adults came along and joined in the fun.
There were four workshops co-ordinated by artists Cathy Carman, Maria O' Brien, Caroline Keane and Gareth Jenkins. Everyone got to experience all that was on offer.
+ Cathy Carman set up a large scale drawing workshop in the Gallery Space and showed the participants how to draw using all of their senses.
+ Maria O' Brien had set up a still life workshop and demonstrated how different mediums could be used to create exciting works of art.
+ Caroline Keane demonstrated paper-making using combined materials with fantastic results.
+ Gareth Jenkins completed a creative art event which showed participants the many ways in which they can experiment using paint brushes and pastels taped to bamboo shoots.
An extensive amount of fantastic artwork was created and we thank everyone who came along and joined in with the activities.
For further information contact Muireann Ní Chonaill, Arts Officer.
E: mnichona@laoiscoco.ie or T: 057-8641710