Re-emergent by Paul Swan
March 27th saw the opening of the exhibition 'Re-emergent' by Paul Swan at The Arthouse, Stradbally, Co. Laois The opening was a huge success. Many were in attendance, with local and national visitors and also some special guests including the Right Reverend Michael Burrows, Bishop of Cashel and Ossary, and Reverend Peter Tarleton – Rector of the parish in which Paul was Artist in Residence – who officially opened the show after an introduction by Muireann Ní Chonaill, Laois Arts Officer .
'Re-emergent' is a multi media exhibition showing at the Arthouse, Stradbally, between 27th March & 17th April. It features the work of Paul Swan – made during his Artist's Residency, in the Killeshin Union of Parishes, based in the Rectory Maidenhead – with paintings, photographs and a short audio-visual piece.
All works are available to purchase. Price lists can be obtained from The Arthouse.
www.paulswanart.com
Re-emergent will be shown at the Laois Arthouse, Stradbally, Co Laois until April 17th from 1pm-4pm daily (Monday-Friday), or outside those hours by special request. Further details from Muireann Ní Chonaill, Arts Officer at mnichona@laoiscoco.ie or telephone: 057-8664109.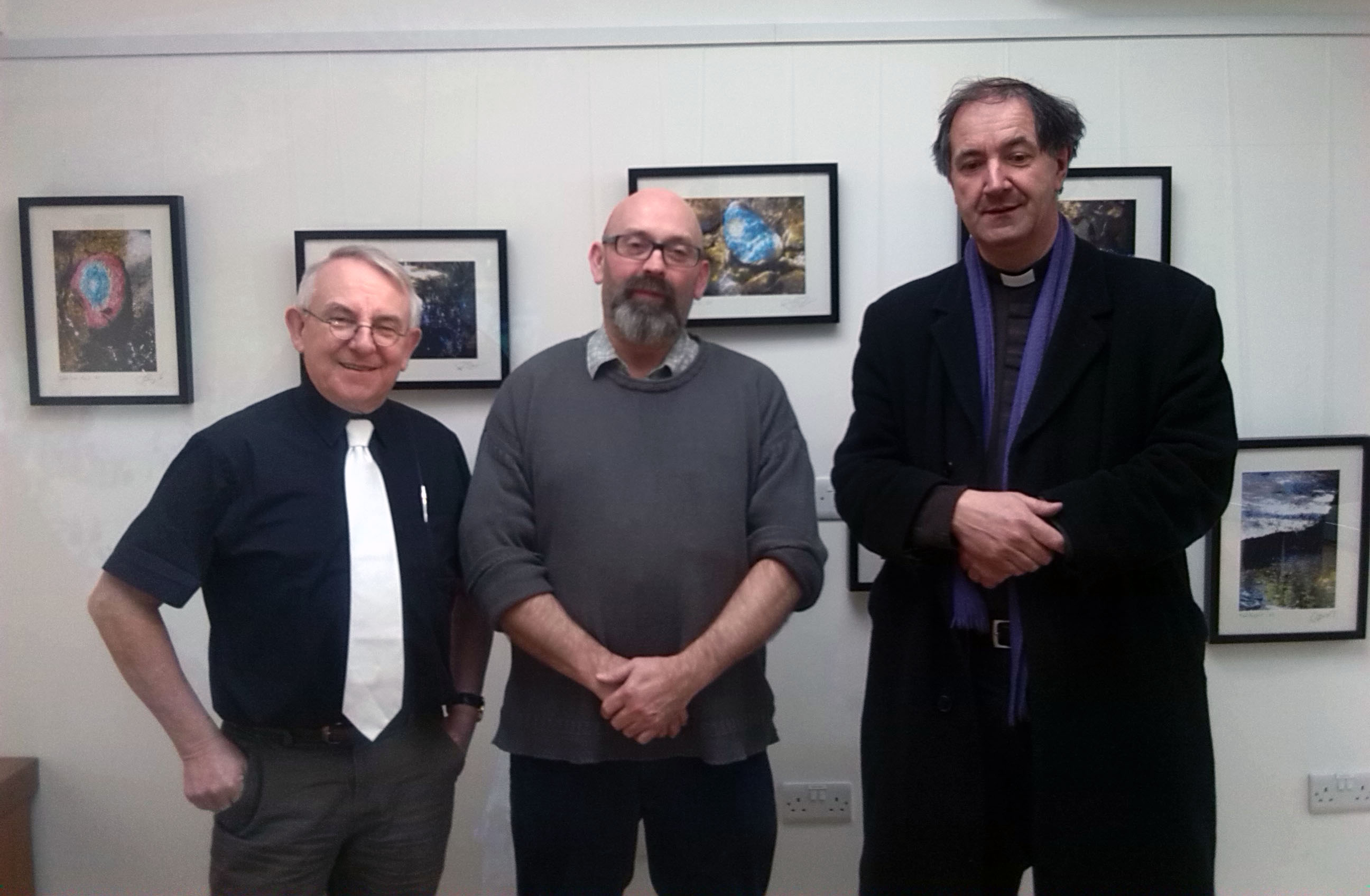 Reverend Peter Tarleton, Paul Swan and Bishop Michael Burrows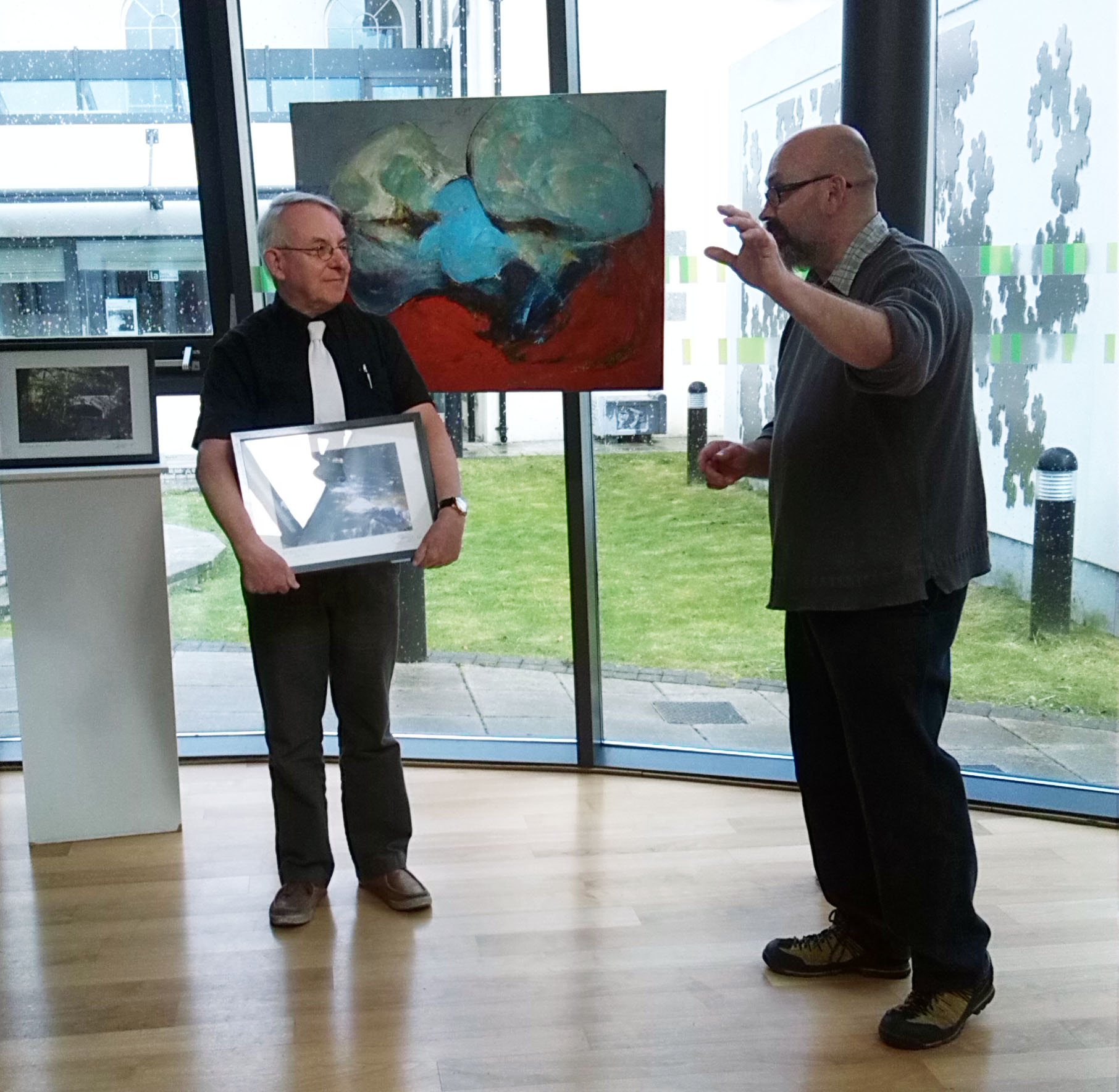 Paul Swan presents Reverend Peter Tarleton with a print.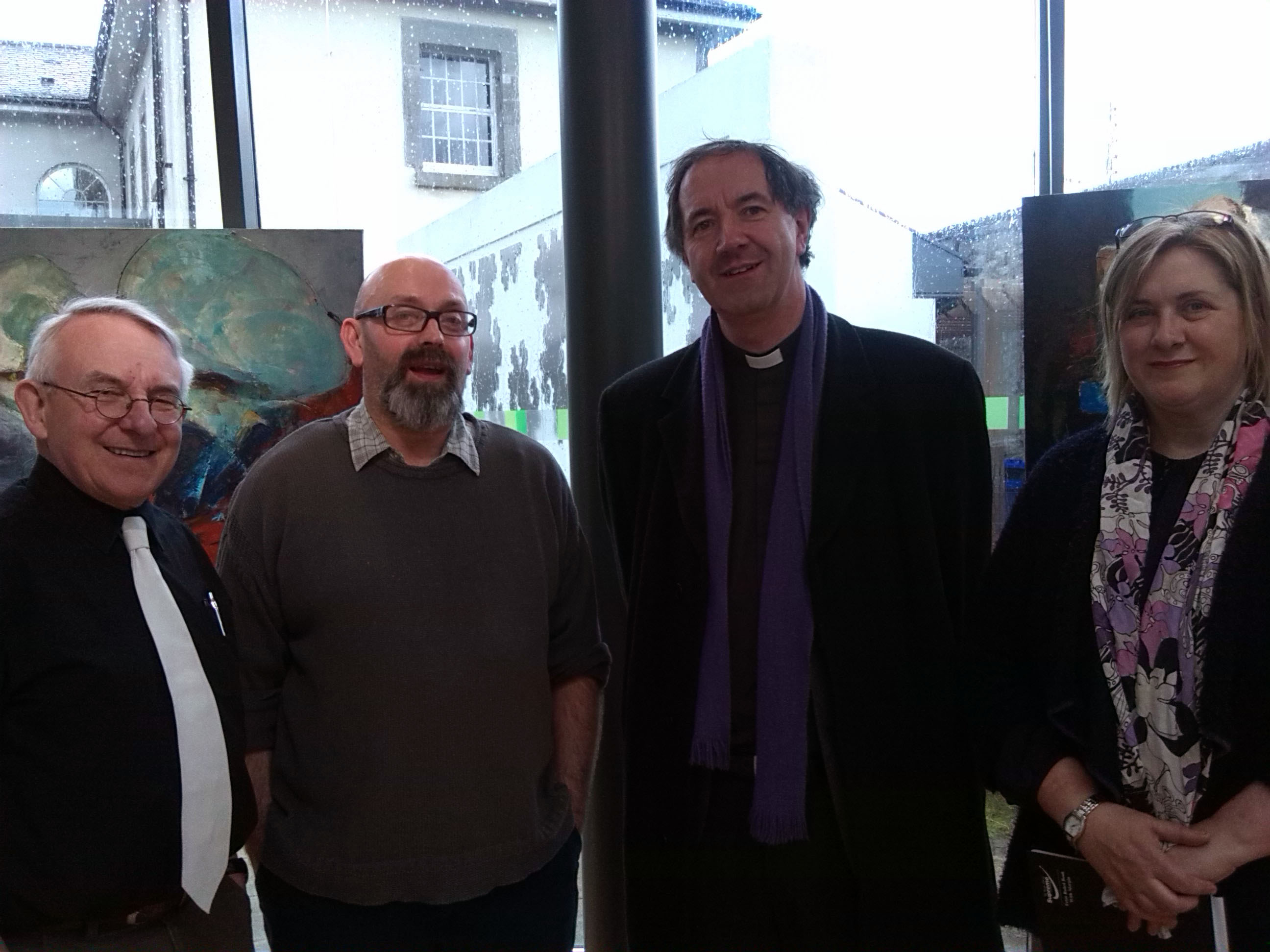 Reverend Peter Tarleton, Paul Swan, Bishop Michael Burrows and Muireann Ni Chonaill (Laois Arts Officer)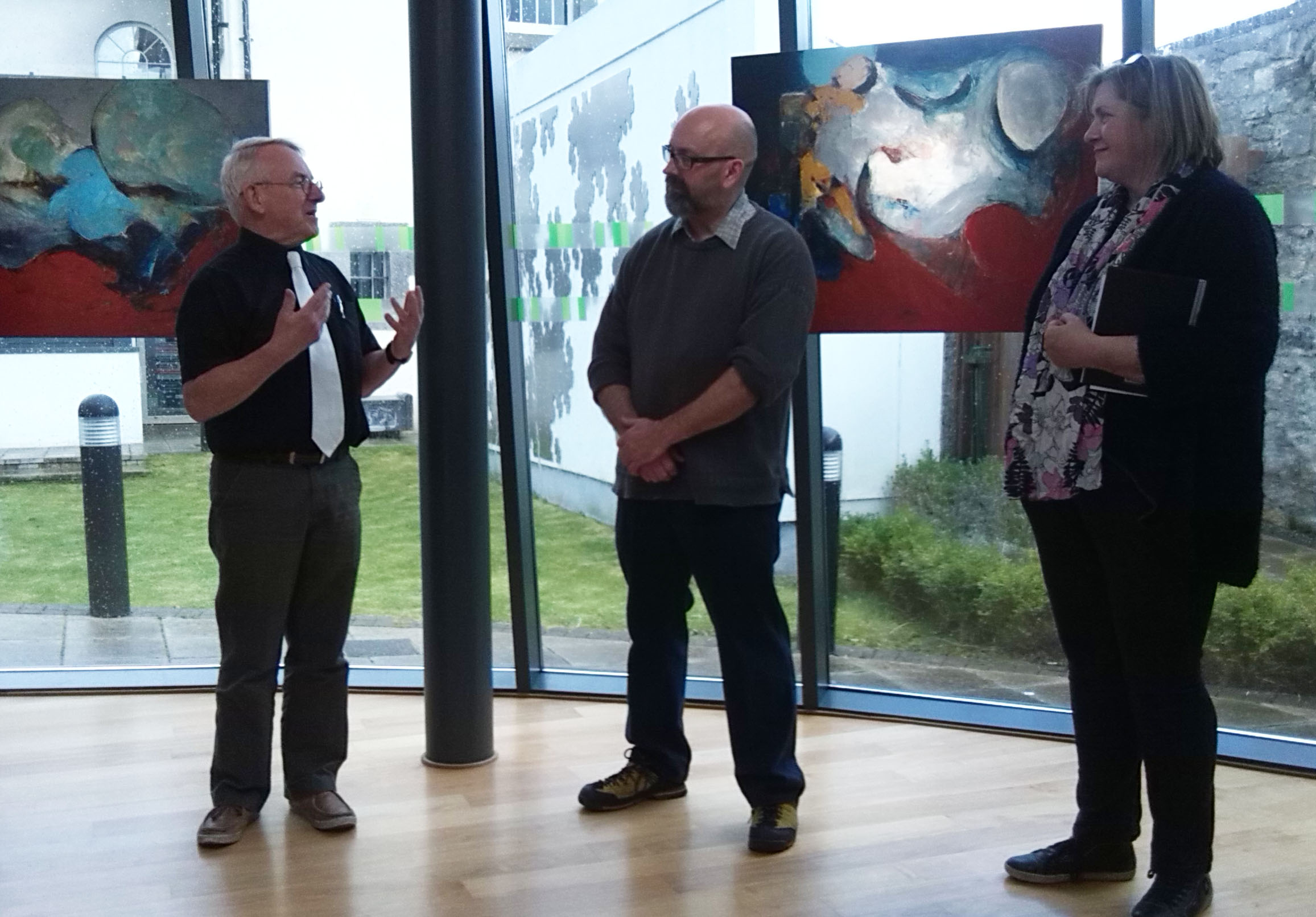 Reverend Peter Tarleton, Paul Swan and Muireann Ni Chonaill (Laois Arts Officer)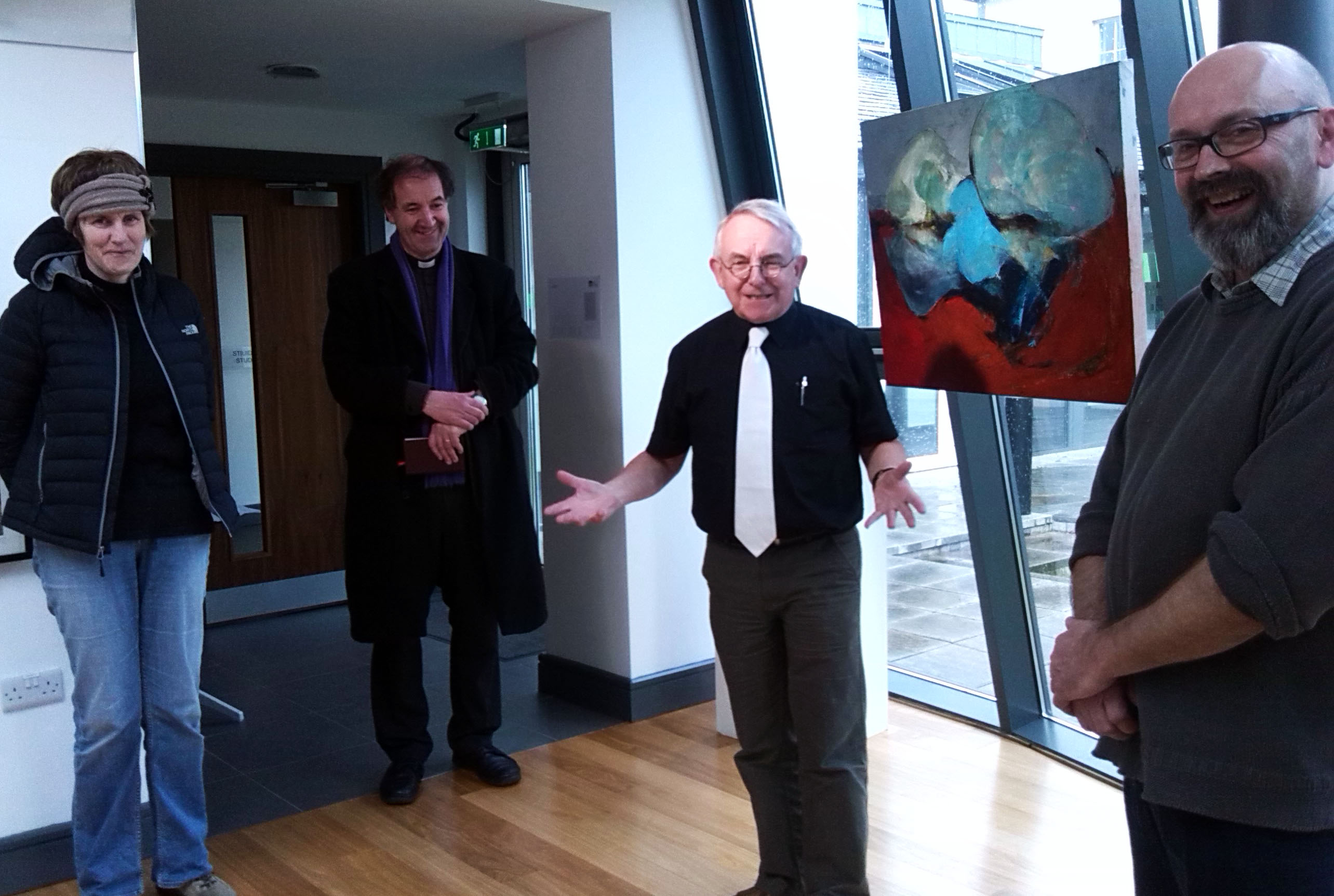 Sculptor Eileen McDonagh, Bishop Michael Burrows, Reverend Peter Tarelton and Paul Swan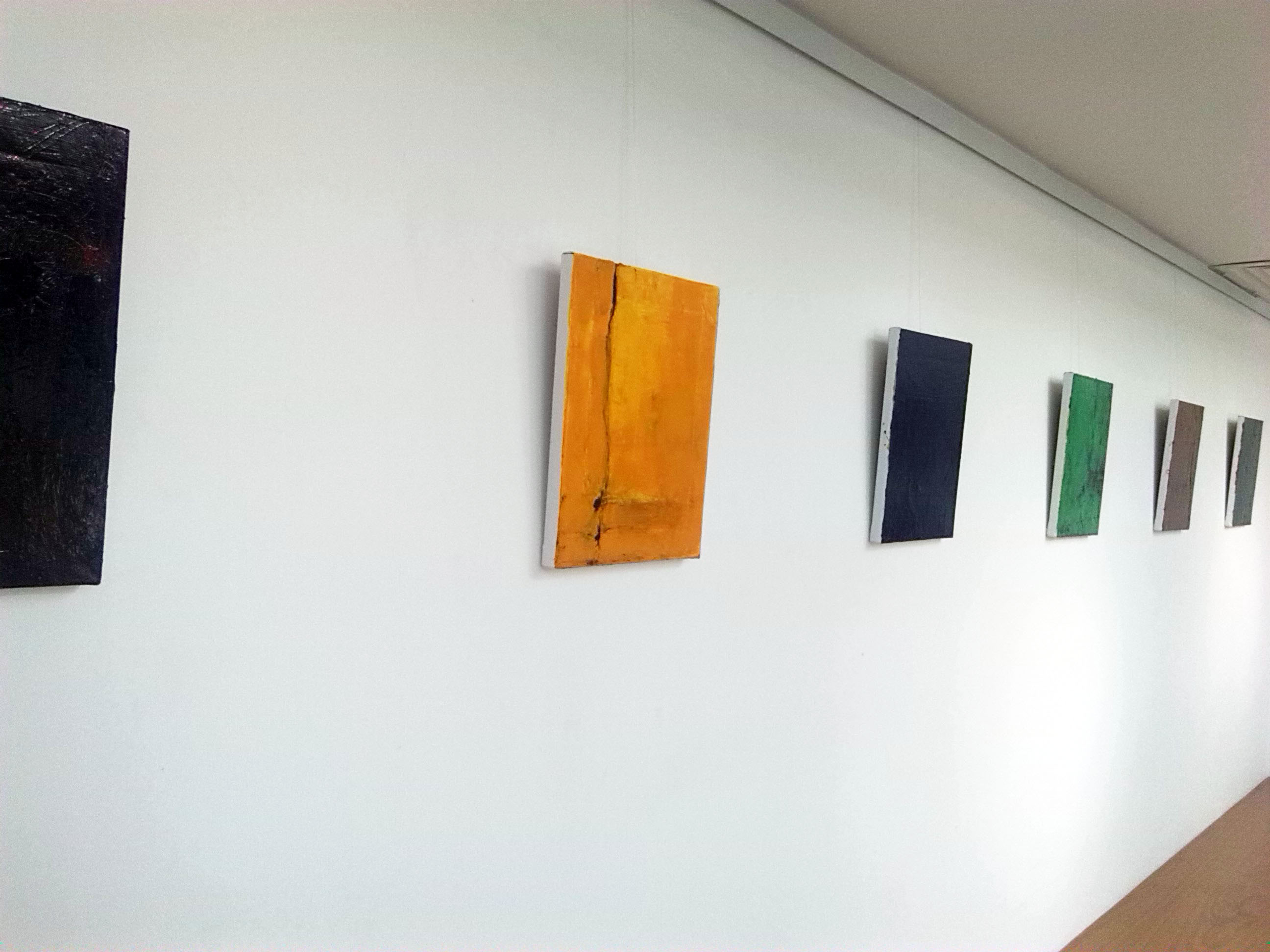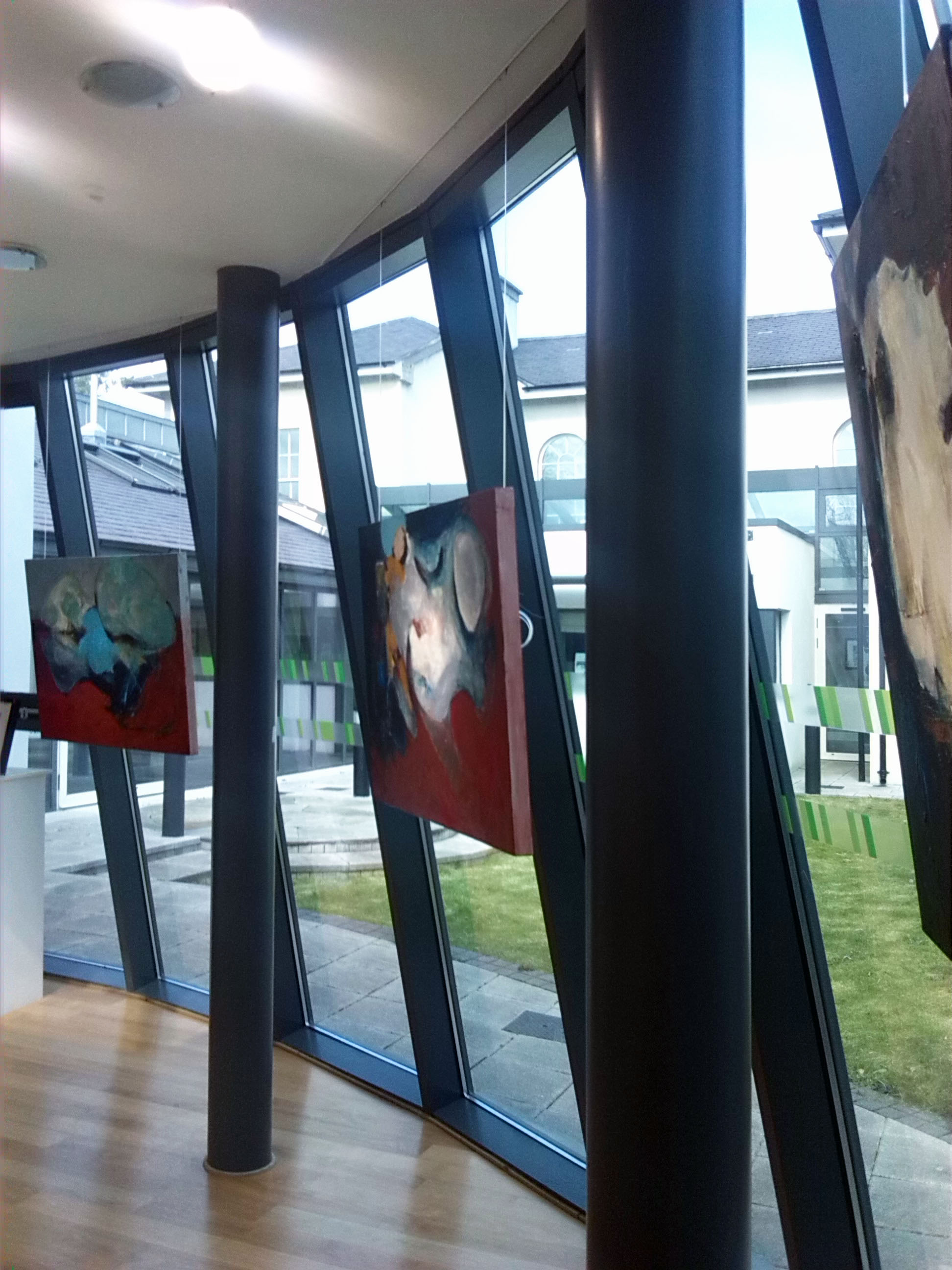 Selection of paintings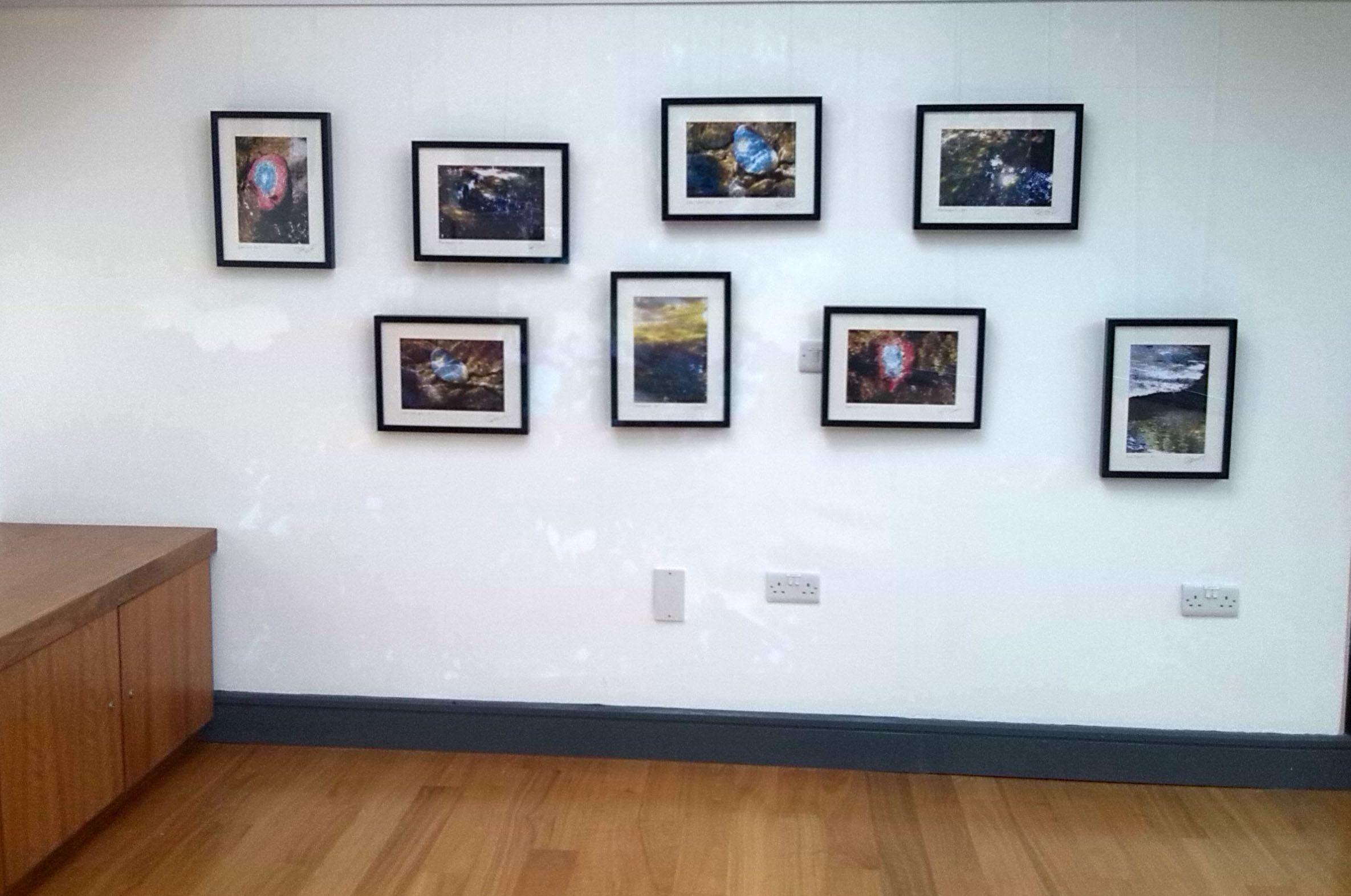 Selection of Photographic Prints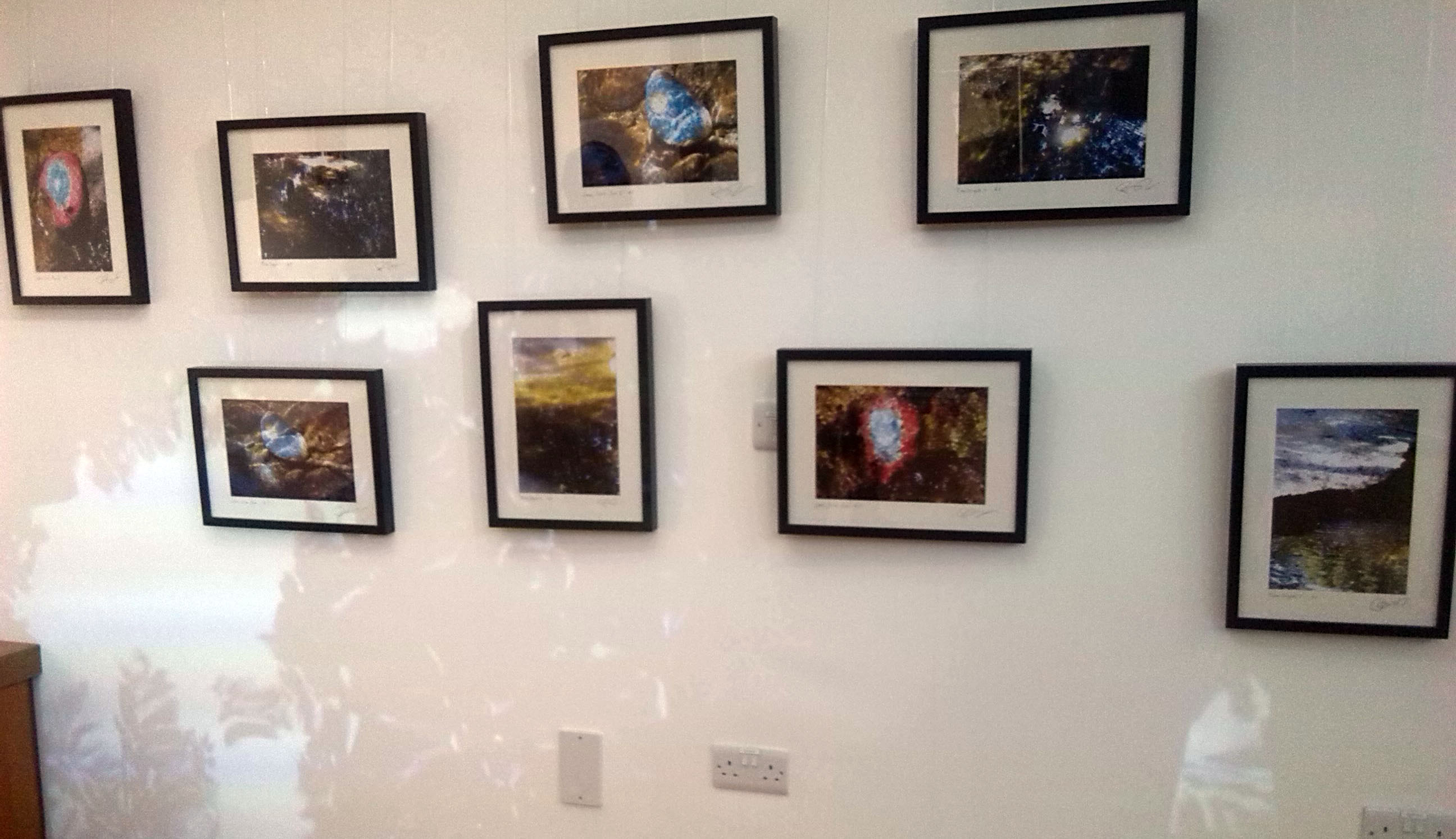 Projection overlayed on photographic prints